Here's how it works
Delivery: For a buck a month, we'll imprint a sophomoric saying onto a flimsy cardboard box, stuff it with a few shaving items, leave it on your doorstep, ring your doorbell and run.
Lifetime Commitment: We keep sending them whether you like it or not. Just try and cancel…we dare you!
Get our starter kit
Cardboard box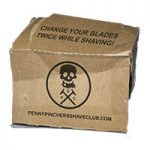 Rusty razor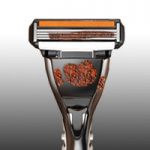 Coupon for free tetanus shot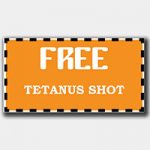 Pouch of 100 pre-torn toilet paper bits to cover your nicks and cuts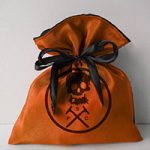 Three Reasons to Try Penny-Pinchers Shave Club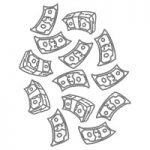 Save money – You'll pay dollar store prices, for dollar store quality.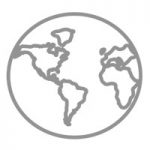 Help the environment – All of our blades are recycled. We use only blades scoured from the finest garbage cans and dumpsters.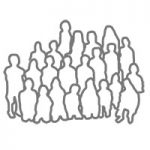 Join an exclusive group of other enthusiasts who care enough about shaving to join a club.
Check out our innovative razors
The Deuce

It took us decades of years of research to design this two-headed razor with double the life and double the danger of single-headed razors.
The Terminator

Includes a built-in, retractable styptic pencil to stop the bleeding from all those cuts you'll get on our quality blades.
The Bump Buster

Built-in shock absorber for smoother sailing over warts, pimples, and razor bumps.
The Two Footer

Revolutionary 24-inch telescoping handle. Great for back hair and other hard to reach places.
Join Penny-Pinchers Shave Club today!